Got a Business and a Website?
Get Quality Designs to Help Grow Your Business
Admit it or not, when an attractive man or woman crosses your path, it's almost instinct to look at them right? Yeah you! It's part of human nature to be caught by beautiful and attractive things. Same concept applies to websites. The old saying goes "Don't judge a book by its cover" but we do. Getting a Quality Designs for your website is the first step to catch the attention of browsing customers.
Beautiful Designs
That stand out, above the rest
Mobile Friendly
To capture attention whatever they're using
Search Engine Optimized
They need to find you!
Are Your Potential Customer Able to Find You On Google?
Now you have an attractive website, the next question to think about is are people having the chance to discover your website? Websites rely on Search Engines for "view-ability". IF you site is way down the search list, then people will not now that your website even exist! For these purposes, Search Engine Optimisation (SEO), Pay Per Click Marketing (PPC) and Social Media Marketing (SMM) have been developed. These Online Marketing strategies are the key for your website to be shown to a wider audience. The higher the chances that your "ads" are shown, the higher the chances that searches will click on these "ads" which then would direct them to your website.
We Offer
We provide services in Web Design, Social Media Marketing, SEO, Content building, Website design, Technical support and Business development.
Enjoy regular strategy sessions
Over the years, there have been various tricks and ways on how experts and specialists do SEO, PPC or SMM. Google is constantly adjusting their system and algorithms, therefore, regular maintenance of ads, accounts, campaigns, landing pages, bids, etc… are needed to ensure consistent website visibility. Therefore, it is important that your SEO, PPC and SMM strategies are regularly "optimised" or "strategised".
Site Analysis
Reporting on website analytic's to check the progress of your website its traffic and results.
SEO Health Check
Check the Health of your SEO, check your keywords against the present trends and search results to stay ahead.
Friendly Catch-Up
We love to hear how your doing, learn about new projects and ideas so we can help you plan for the future!
Tired of The Above at Ridiculous Prices? Us Too!!
Seconds to know what you do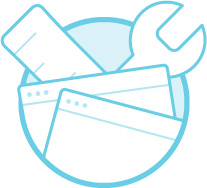 Search Engine Optimisation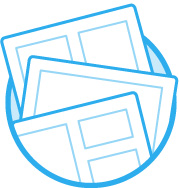 Website Design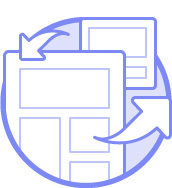 Content Building Be Found!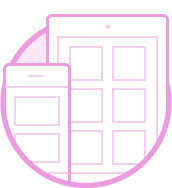 Mobile Friendly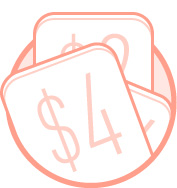 Google Adwords